Experience History At Its Finest In Vigan City
Experience History At Its Finest In Vigan City
Have you ever imagined yourself roaming around a brick road village inside a carriage? It's like living in the medieval age and carrying that fancy lacy umbrella while feeling the fresh county air. This kind of scenario can only be seen in films but can also be experienced without leaving the country.
Up north, the province of Ilocos Sur in the Philippines was able to preserve Vigan City. In fact, it was just recently when the UN Educational, Scientific and Cultural Organization (UNESCO) awarded them with the first-ever "Best practice in World Heritage Site Management" wherein they outshined other cities from 23 countries in the world.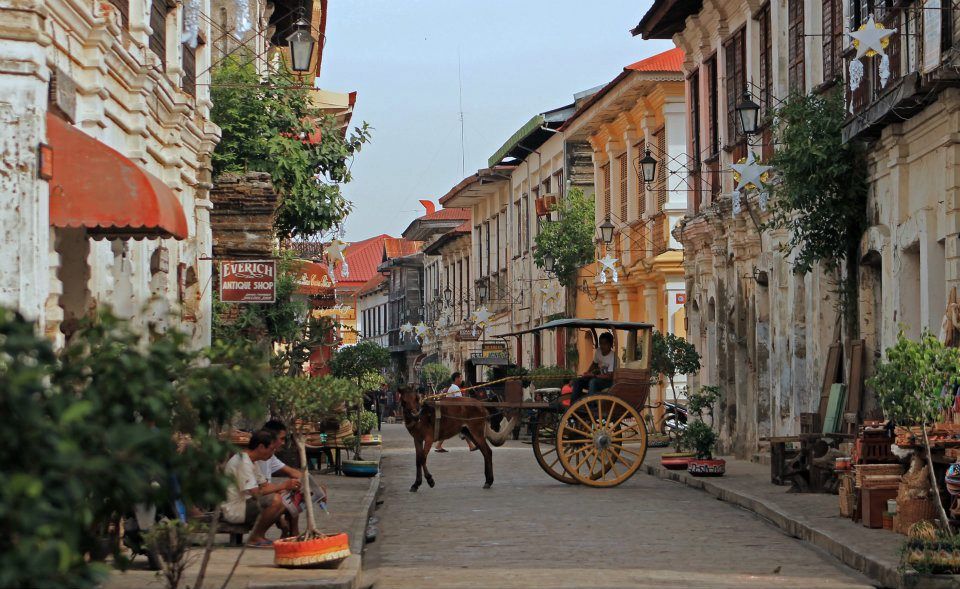 The city was established during the Spanish colonial period in the 16th century and up to this time, the local government was able to preserve the historical ambiance of the entire locality wherein majority of its structures are made of terracotta, wood, shells, stone and lime.
The mixture of culture has been very evident wherein the Spanish, Chinese and Filipino architectures have been artistically combined. No wonder a lot of travelers from all over the world would come to visit and experience its well preserved beauty.
Vigan at present – modern establishments like international food chains have been built on top of the brick road while horse carriage remained as one of the major mode of transportation.