Luxurious Family Hotels in Las Vegas
Luxurious Family Hotels in Las Vegas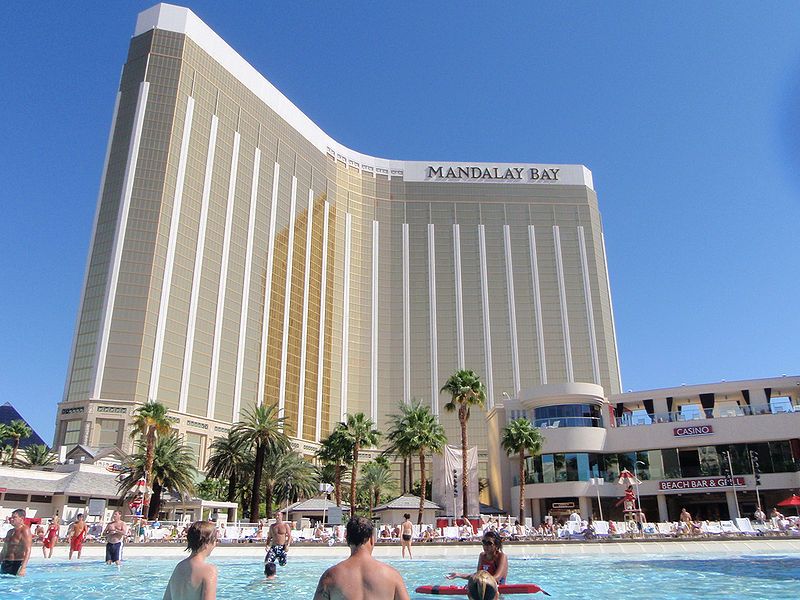 Known to be an adult party and gaming destination for many years, Las Vegas has changed a lot in the recent years. Because many travelers coming to this city bring along their family or come in groups, more and more hotels are making their services a more kid friendly. These days, there are a lot of activities for kids in this vibrant city. So if you're planning a grand vacation with the kids and your loved ones, add Las Vegas to your list.
There are premium luxury hotels that are also very much kid-friendly in Las Vegas. The Mandalay Bay has a fun water park to keep the kids busy while the adults enjoy the amenities of an upscale resort. They also have the Rare Coin Museum and the Shark Reef Museum to keep kids' amazement up. While the Circus Circus Indoor Theme Park in Las Vegas is an all-in-one hotel, casino and kid's destination that you're kids will surely beg to go again and again because of the cool, fun and super interesting offers that the whole family will truly get pleasure from. Moreover, Four Seasons Hotel also have kiddie surprises that your family will surely love – think about kid's bathrobes and cookies for the little ones soon as you get to your rooms 🙂
Las Vegas definitely is one of the cities to think about when you plan to take the whole family to experience a fun and luxurious vacation.
Photo credits: en.wikipedia.org