Budget Packages for Palawan Tours
Budget Packages for Palawan Tours
Looking for a perfect place for a remarkable summer family getaway without burning a big hole in your pocket? If you are thinking of getting into an island full of fun water adventures and world class facilities that will cater your needs, then Palawan is the answer. An island province located in the region 4 in the Philippines which also consist a number of other smaller islands surrounding the main island ideal for island hopping and nature exploration.
Let me tour you and take a look at some of the most outstanding tourist destinations in Palawan.
The municipality of Coron in Busuanga, Palawan has been a popular diving location frequently visited by local and foreign tourists. The underwater views of several sunken Japanese warships of World War II made it one of the best destinations for wreck diving in the Philippines. The rock formations around the area of the vintage wrecks provides superb snorkeling opportunities. Coron island is listed in Forbes Traveler Magazine's top 10 best scuba diving sites in the world.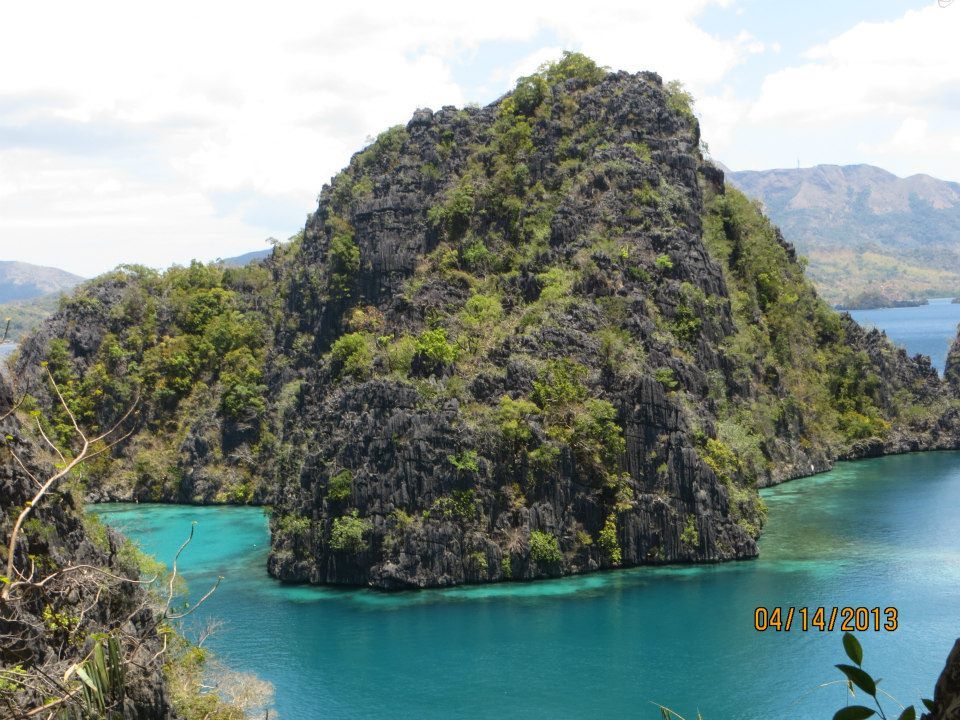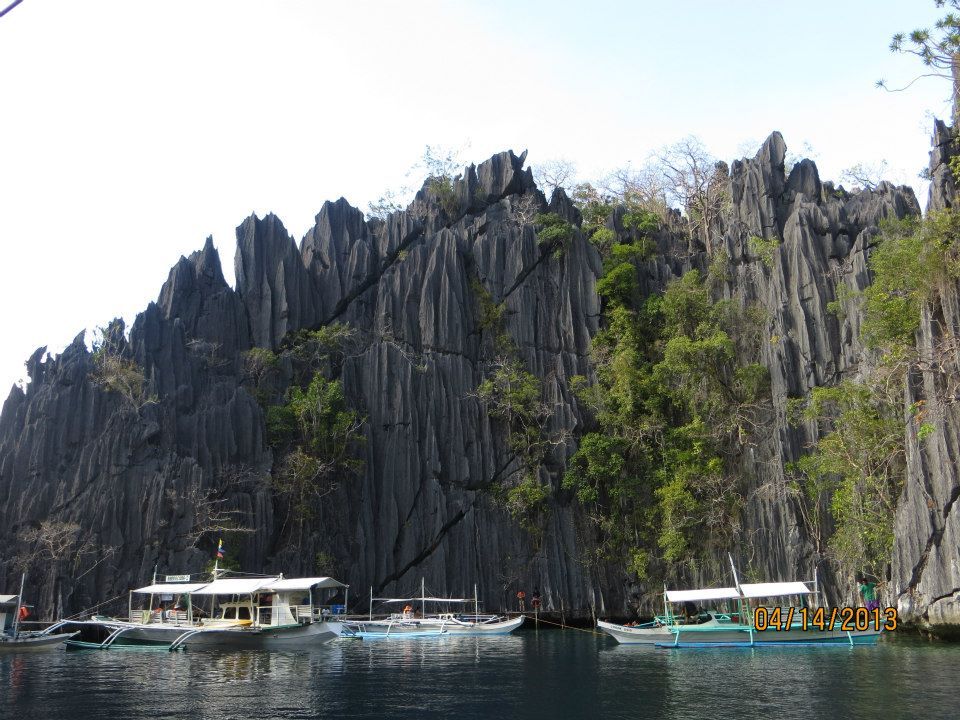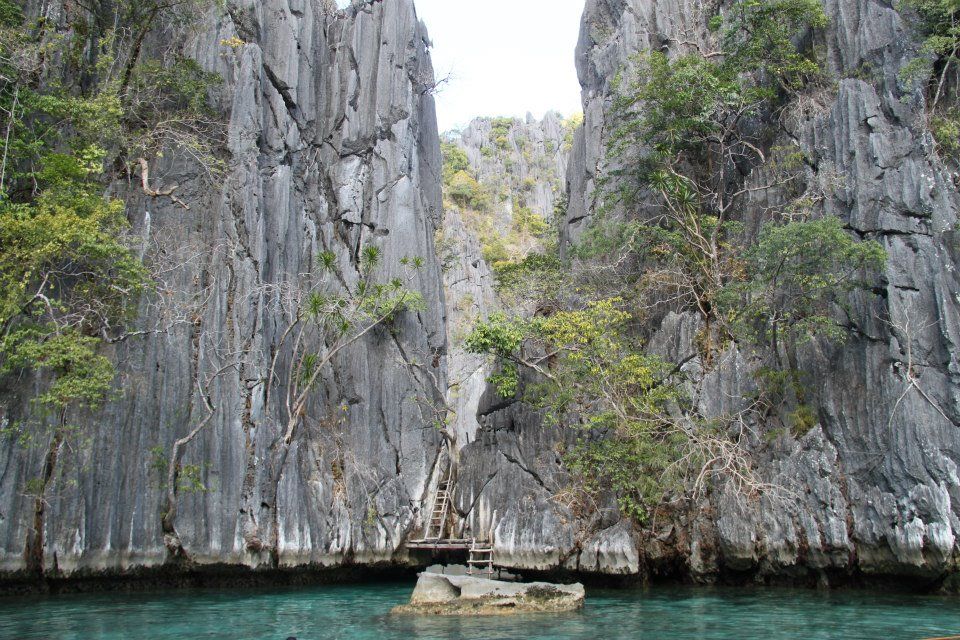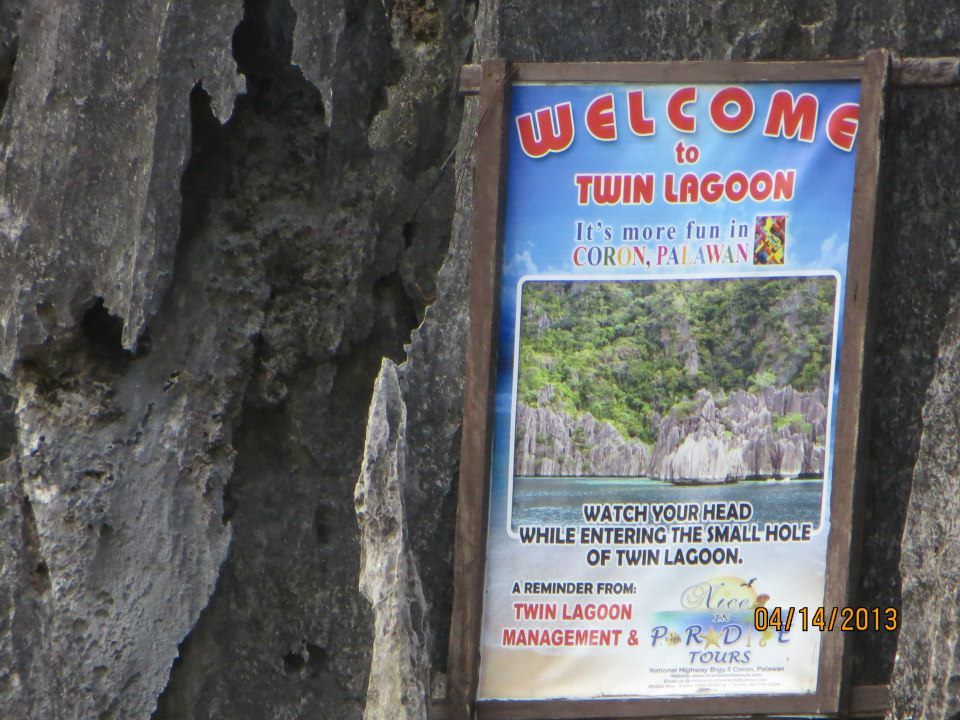 Considered to be the greenest and cleanest city in the Philippines, Puerto Princesa, Palawan has taken a spot in the international travel scene when the Underground River was nominated for the 7 New Wonders of the World. Puerto Princesa is a booming metropolis that also serves as a jump off point for the neighboring town's attractions. You can plan your Puerto Princesa tours to start from the city's nearby attractions such as the Baker Hill, Crocodile Farm, Iwahig Penal Colony and others. The city also has transportation services to some of Palawan's hideaway – El Nido, Port Barton and others.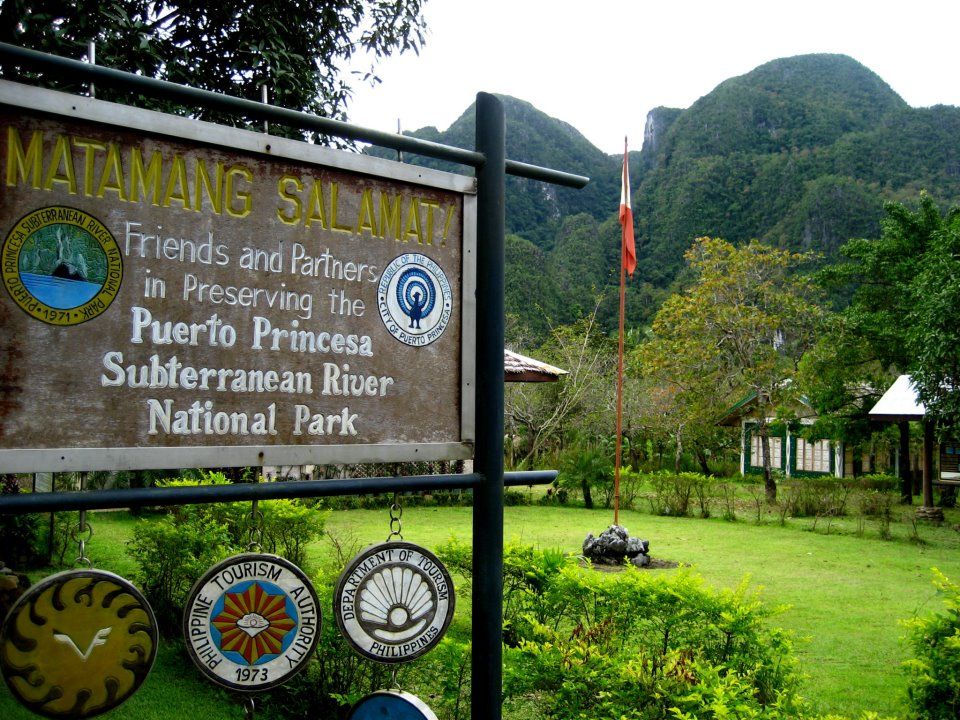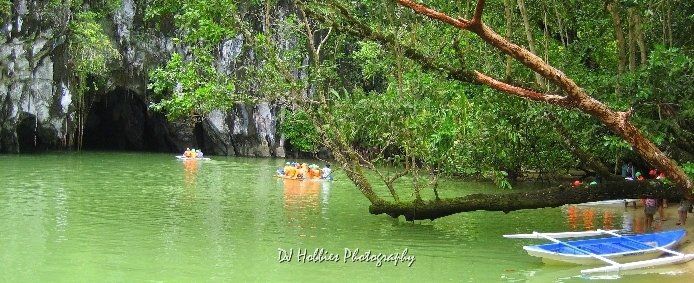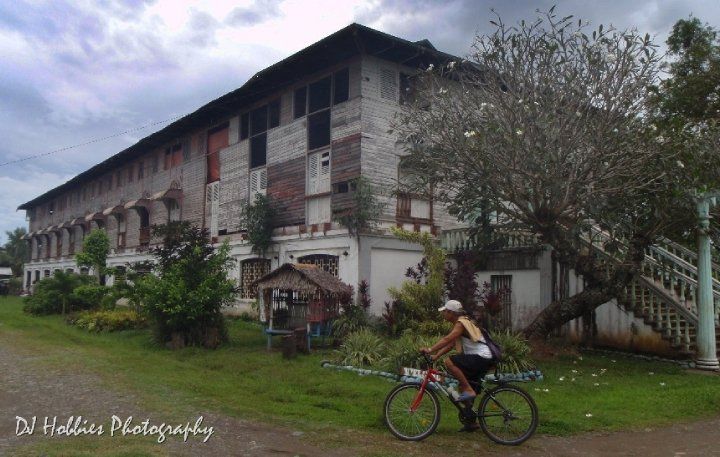 A tour in Palawan can be ordered with a licensed tour agency for you to enjoy your holiday even more. Most people think that tours are expensive but this is actually not the case. You can arrange for a tour  that includes a 3-days and 2-nights accommodation with set breakfast in a very affordable price in which the package can also includes a tour guide, van transfers as well as entrance fees. You can also save more if you add the Underground River tour or island hopping tour with your Puerto Princesa City tour and add a modest pay to visit Coron and other islands in the region. Even if you have a limited budget, you can still have an enjoyable tour of Palawan and its nearby towns and islands.
Photo credits: DJ Hobbies Photography for Puerto Princesa and Api Bernal for Coron Palawan