Most Famous Attractions in Jamaica
Most Famous Attractions in Jamaica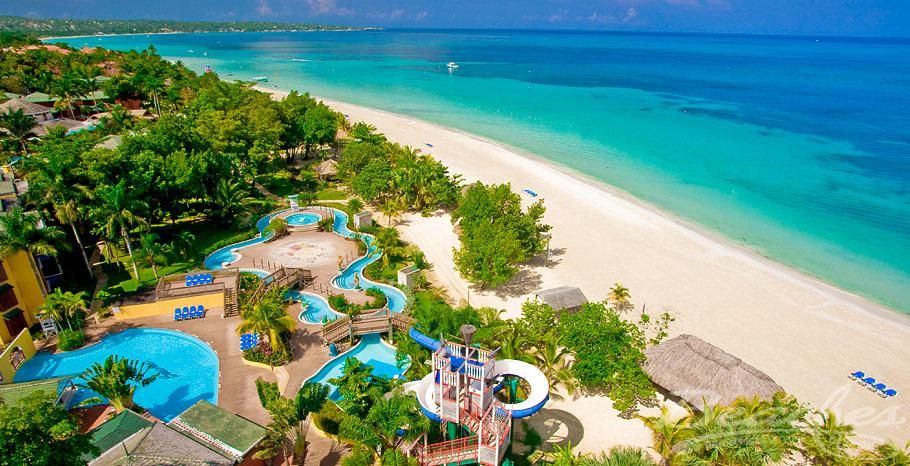 Jamaica is part of the group of islands that make up the Caribbean, and if you are looking for a different kind of vacation, then Jamaica has plenty of interesting attractions for you to visit. There are various hidden gems for you to enjoy in Jamaica, from beaches to forests and other tourist sites that are beautiful. If you are thinking about flying out to Jamaica to enjoy some of the attractions on the island then check out cheapflights.co.uk for the best deals.
With a host of warm and welcoming locals, you will definitely have a great vacation on the island. Here are some of the best tourist attractions you should visit.
Montego Bay
One of the most popular attractions on the island is Montego Bay. One of its best draws is how it has blended the traditional Jamaican experience with modern resort relaxation. There are plenty of pristine beaches that are blessed with light ocean breezes which make it a great spot to spend a day. 
The city nearby has some great historical and natural sites for you to explore and afterwards you can enjoy some delicious cocktails on the beachfront. Doctor's Cave is a must should you find yourself in Montego Bay, as you can enjoy some brilliant snorkelling along the coral reefs and head over to the soft golden sands to relax.
Negril and Seven Mile Beaches
For those looking to dive in a world class location, Negril is the place for you. Beneath the calm crystal clear waters you will find some stunning coral reefs with plenty of sea life for you to marvel at.  You can also take a boat over to the natural reserve Great Morass and catch glimpses of various exotic birds and crocodiles while sitting up the magnificent palm trees.
Seven Mile is widely regarded as one of the world's best beaches, where the waters are calm enough to offer you plenty of water based activities including kayaking, parasailing and jet skiing. You will find plenty of vendors and shops offering you everything from souvenirs, food and water sport equipment.
Dunn's River Falls
This waterfall is located near to Ocho Rios and is truly spectacular. One of the few waterfalls in the world that flows directly into the sea, the river creates cascades that are over 180 metres in height. The rocks have been worn away over time to create a staircase like effect and ascending to the top of the falls is part of the fun.
Climbing with your group gives you plenty of opportunities to take pictures of the beautiful scenic views although if you feel like staying at the base you can swim in the numerous pools of water there.
Dolphin Cave
These majestic creatures are all over the surrounding sea on the island and a trip to Jamaica would not be complete without seeing some of them. Dolphin Cove in Ocho Rios gives visitors a chance to interact with the friendly creatures although smaller children can only take part in the shallow water encounters and touch sessions.
Image credit: beaches.com