A cultural visit to London – where to visit
A cultural visit to London – where to visit
As a city, London is one of the cultural hotspots of Europe. There is a wealth of things to see and do that are steeped in British history. Here are selections of the best cultural attractions to visit in London:
National Portrait Gallery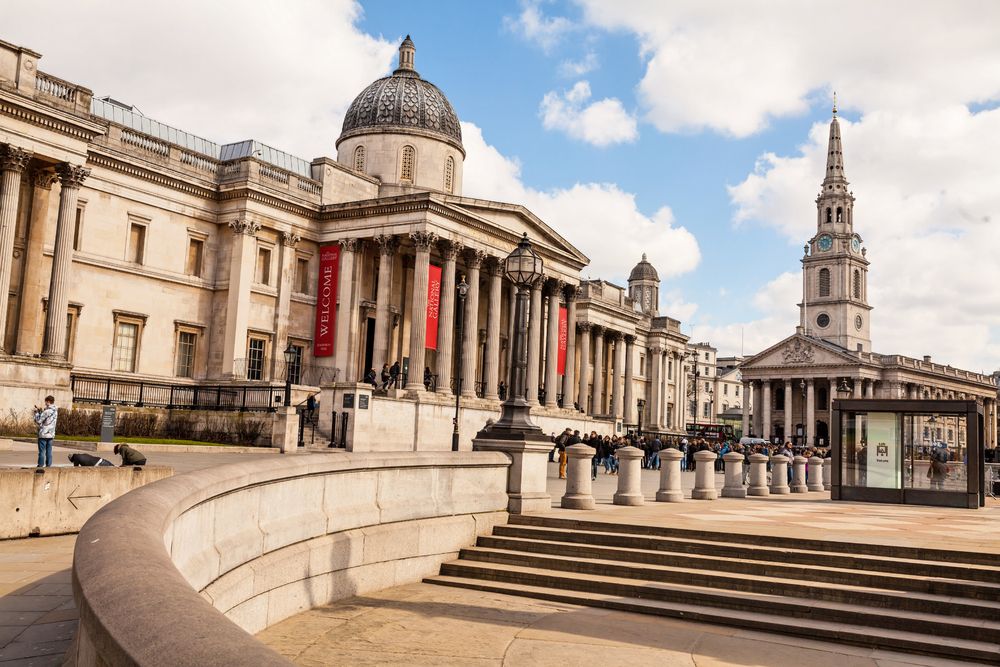 The National Portrait Gallery is one of London's most famous and best-loved art galleries. Situated in the heart of London, the gallery has a wonderful collection of both modern and classic portraits from legendary artists.
A visit to the gallery is a perfect way to spend the day immersed in British culture. World-famous portraits are on display, of everyone from monarchs, like Henry VIII, to sportspeople like Dame Kelly Holmes. 
There are a number of pieces on display from international artists too, making this a fascinating collection of art from around the world.
The Globe
In Elizabethan times, theatres were classed as lower class venues, often situated among taverns and stews (or brothels as we more commonly know them). Nowadays, the theatre is associated with the culturally refined, so what better way to get a slice of London's cultural heritage than to visit the most iconic theatre in the world, The Globe.
As the original Globe theatre was demolished in 1644, The Globe that is available to us today is a near exact replica of the very theatre that Shakespeare wrote for, and where his many successful plays were performed. Steeped in history, you can spend a day finding all there is to knowabout staging, theatre and Shakespeare himself.
Not everyone can say they have seen one of Shakespeare's plays performed at the Globe. For a truly unique experience, book tickets for a performance and experience all of the wonder of Shakespeare's plays in their traditional format. You can find out what's on and when,here.
Natural History Museum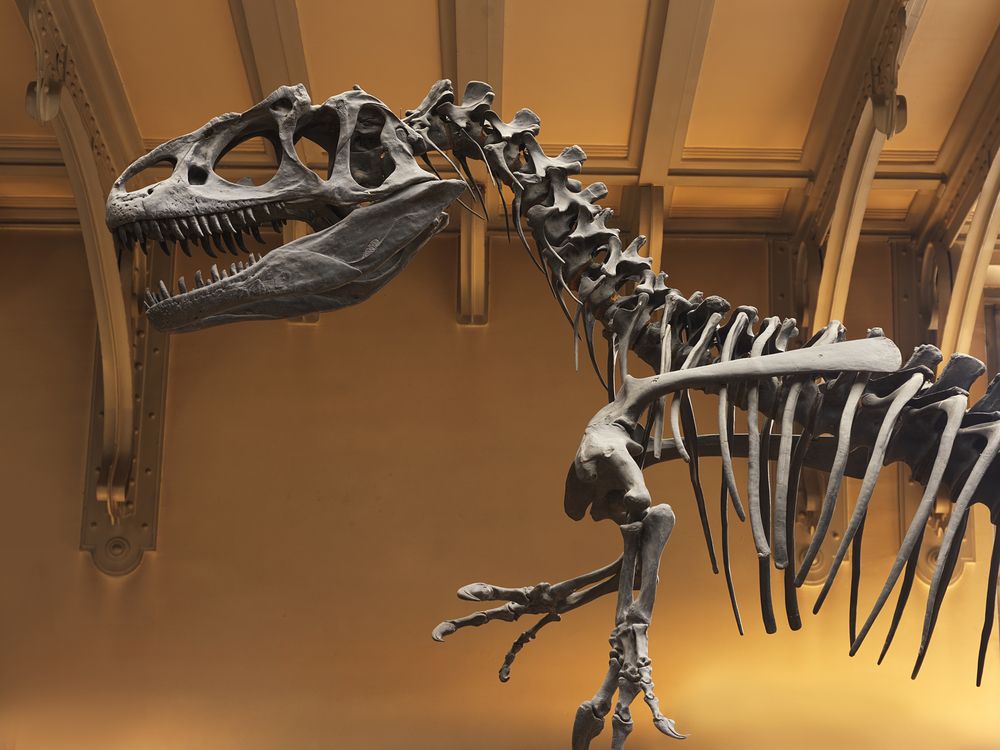 The Natural History Museum offers a fantastic collection of exhibitions that are sure to excite and stimulate even the youngest of visitors.
The whole family will enjoy exploring the natural world. Complete with dinosaur skeletons, models and animatronics, the dinosaur exhibition is sure to be a firm favourite as you find out about the prehistoric predators. The mammals section is another must-visit, with the life-size model of a blue whale an engaging centrepiece to the whole exhibition.
Visit the Natural History Museum's website before your trip to check out upcoming and existing exhibitions.
After a long day of exploring all of the cultural sights that London has to offer, you'll be keen to unwind in comfortable accommodation. Hotel stays can be expensive, especially if you are looking to stay in a central location, in the heart of the city. Have a look for short stay apartments in London, as these can often be more affordable and convenient than hotels.