What's Not to Miss In Bicol, Philippines
What's Not to Miss In Bicol, Philippines
The Bicol region is consist of 6 provinces in the southern end of Luzon. This area has been notorious for constant typhoon and monsoon bad weather, but lately, tourism has turned everything around. Tourists from all over the country and neighboring countries has been noted to flock to the region to try out the activities, marvel at the sights and sample exotic delicacies that Bicol region has to offer.
Marvel at Mt Mayon's Magnificence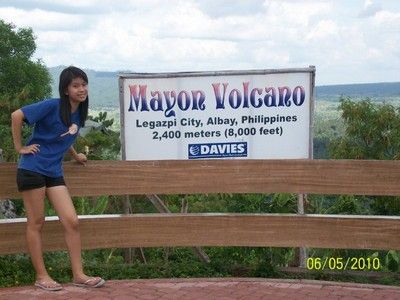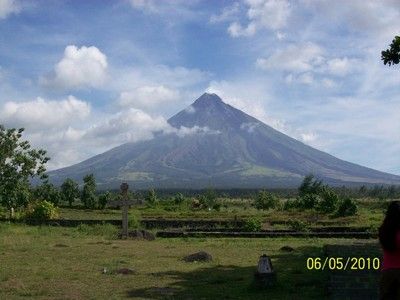 The best way to kick of your Bicol adventure is to have a glimpse at the majestic Mayon Volcano in Albay province. This active volcano is known for its perfect cone shape and for its constant eruptions that lured international media to this quiet province. Daredevils have been known to scale this 2,400 ft volcano, but less adventurous ones make do with sightseeing trips to Cagsawa Ruins and Daraga Church.
Explore Caramoan Group of Islands
With limestone karsts and powdery white sands that compete with El Nido in Palawan, Caramoan is fast becoming a paradise destination for the more adventurous souls. This group of island is nestled five hours away from Naga City. It offers rock climbing, island hopping, kayaking and camping activities amidst a tropical paradise setting.
Eat Bicol Express
This region is notorious for super-spicy food and a great way to complete your Bicol exploration is to sample its unique sumptuous food. Try out Bicol express cooked the authentic Bicolano way. Sample the chili shake and ice cream and sweeten up with pili nuts!