Why is Universal Studios Hollywood a Hot Destination in LA
Why is Universal Studios Hollywood a Hot Destination in LA
Los Angeles California has always been associated with movie stars and the movies. Of course, this is where the famed Hollywood is located. But more than that, there is a range of attractions and productions that is worth your visit to this lovely city. Universal Studios Hollywood is one of the most popular destinations in the area.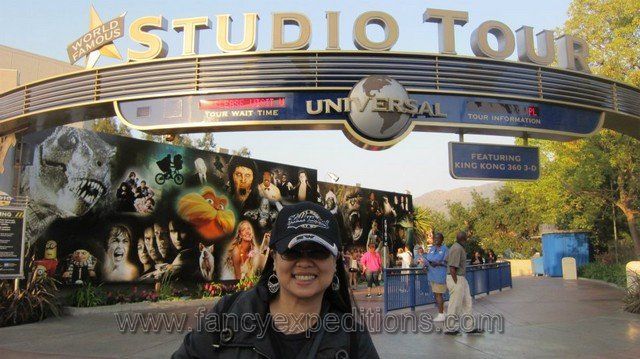 Universal Studios theme parks were first built to serve as a shooting studio and the theme park came later on. The very first Universal Studio was in Orlando but the one in Hollywood also gained popularity from tourist and vacationers in the area.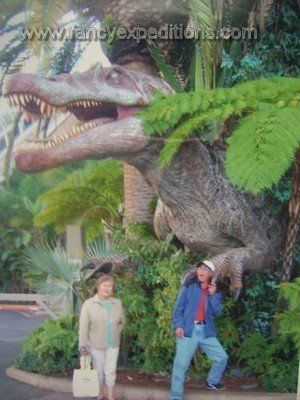 Movie geeks can fulfill their fantasies of being in a movie set especially within the sets of Jaws and Jurassic Park. Kids will also enjoy being here as they can personally meet the friendliest ogre, Shrek! Both adults and kids will be amazed with the Special Effect Stage wherein some of the best action scenes, animations and superhero movies are created. There are a lot of things to learn from a visit to Universal Studios. But for light hearted and more relaxed experience, you can simply watch mini concerts and enjoy rides from its theme park. You and your family might also be in luck and see your favorite celebrities hanging out there too!