Calaguas: Paradise Beach Camp South of Manila
Calaguas: Paradise Beach Camp South of Manila
Only six hours away by bus from Manila, you can reach the town of Daet, Camarines Norte's capital and considered to be the gateway of Bicol region. Just a few years back, Camarines Norte was not very popular, it was even a bit sleepy being away from the well-known tourist track. It was not until more and more backpackers and travelers opted for the off-beaten track that a paradise island off the coast of Camarines Norte was re-discovered.
Calaguas is a small island with creamy white sand that can compete with the more popular Boracay Island. This paradise island charmed many tourist and travels locally and internationally with its super fine white sand and lovely turquoise waters.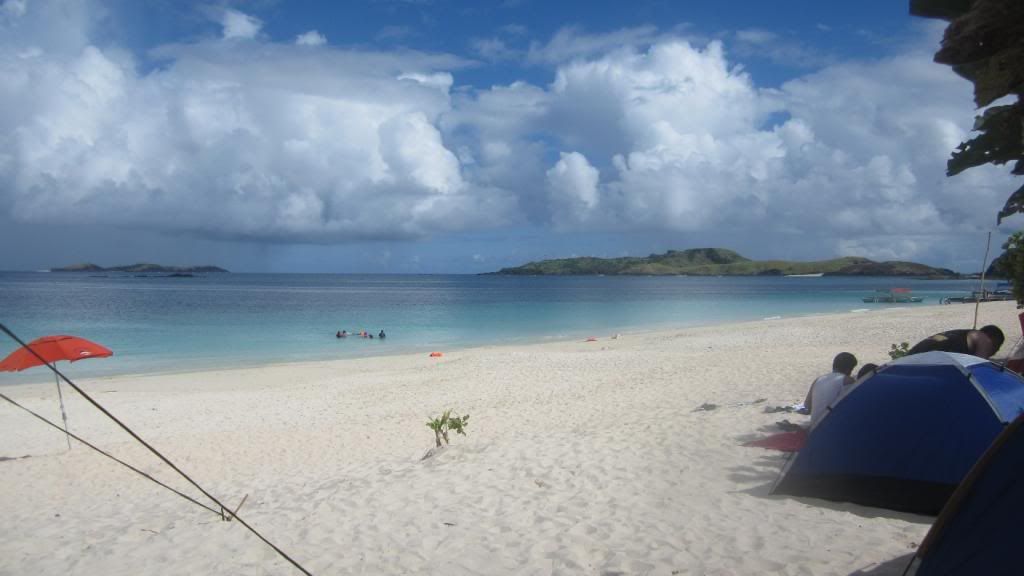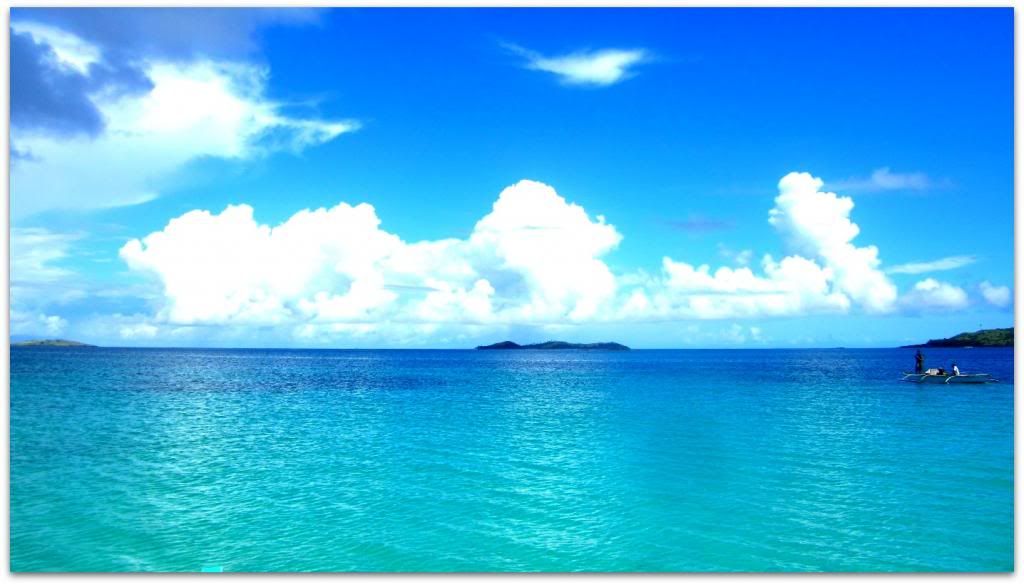 These days, you can easily find travel agencies that offer complete transportation and camping packages to Calaguas. The island itself is still bare of necessities and you will need camp and cooking gears if you want to stay overnight. There's no electricity and communication signal is crappy, but there's a clear view of the sky and the stars to keep you in company. The sound of the waves and warm ocean breeze will relax you and make you feel the real island vibe.
With the influx of tourists and travelers checking out these gorgeous island, it won't be long until more convenient transportation and accommodations will be offered to those who want to experience Calaguas as well.
Photo credits: www.misadventuresof3.com