Wine tour at Cape Winelands
Wine tour at Cape Winelands
Planning a trip to South Africa?  Don't miss to book a wine tour at Cape Winelands. Take advantage of the  Franschhoek Wine Tram hop-on hop-off tour to discover the picturesque vine yards' spectacular scenery, feel the warm hospitality, fine wine tasting and world-class cuisines.
The Cape Winelands is situated in the Western Cape Province located in the south-western tip of the African continent. It is known as one of the "pearls" of South Africa's rural and small-town sub-regions. The district that offers visitors a one-of-a-kind experience while roaming around the wine farms.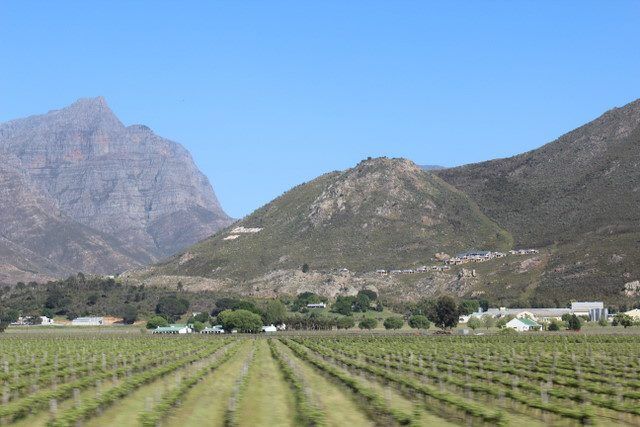 Aside from enjoying the vast and impressive vine yards and cellar tour, the place also offers visitors a memorable sensory experiences at its wine tasting wineries which presents different foods to pair with wine tasting. Savour pancakes and wine pairing or the chocolate and wine pairing at the historic Uitkyk estate.
Take pleasure in wine tasting on the spot or to pocket for a treat at home at Neethingshof estate at the hub of the Stellenbosch Winelands. Moreover, you can also try a horseback wine tour at Knorhoek. After the exciting horseback riding tour, indulge and satisfy yourself with cheese and wine under the oak trees. Get delight in combining the taste of the two of the worlds enticing palate pleasers – a new chocolate and wine in Durbanville Hills.
After the wine tasting event, experience a more fun and exciting activity at the longest zipline tour in Africa. The Ceres Zipslide Adventures offers a pure adrenalin Eco-adventure which consists of 8 slides. A cool and entertaining adventure one can truly get pleasure from.
Enjoy a day of real quality wine tasting of some of the best wines in the world while you learn more about this remarkable industry.