Equipment to Carry While Planning a Trek
Equipment to Carry While Planning a Trek
Since this is the season when people all around the world go rampant on tourism and try to make the best out of summer vacations, now is the time for you to decide your destination as well. Our suggestion is to try a nearby hill station considering how much people are fed up with the constant sweltering heat. The weather is not beach friendly or pool-friendly, so, don't even think of hitting the shore. The only places that can lighten you up are located in the hilly and mountainous ranges. So, you can start planning a trek with your friends or family (preferably friends) and go up in the mountains to see the majesty and mysteriousness shrouded within the rocks. But is it simple enough to travel to these places, the way you plan your casual trips? Definitely not. A barrage of equipment and planning is needed to have a successful trip. An equipment checklist is very important before you embark on your journey. Here is the gear you cannot absolutely avoid.
An Uptight Backpack
A fit spacious backpack is where it all begins. Since it should be clear by now that each journey requires its own bag according the needs and dynamics of the visiting place. If you're to stay in a hotel somewhere, then you need a formal travel bag. However, in this scenario nothing less than a stiff, good backpack would work, because, remember, you're going to carry this bag all around on your shoulders. No help is provided while you're on your way trekking. In the Philippines, certain marketplaces provide some excellent quality imported backpacks by Nike, Adidas and more. Online shopping websites like Kaymu and HalloHalloMall can help you find a suitable backpack in a reasonable price.
Sharp Trekking Shoes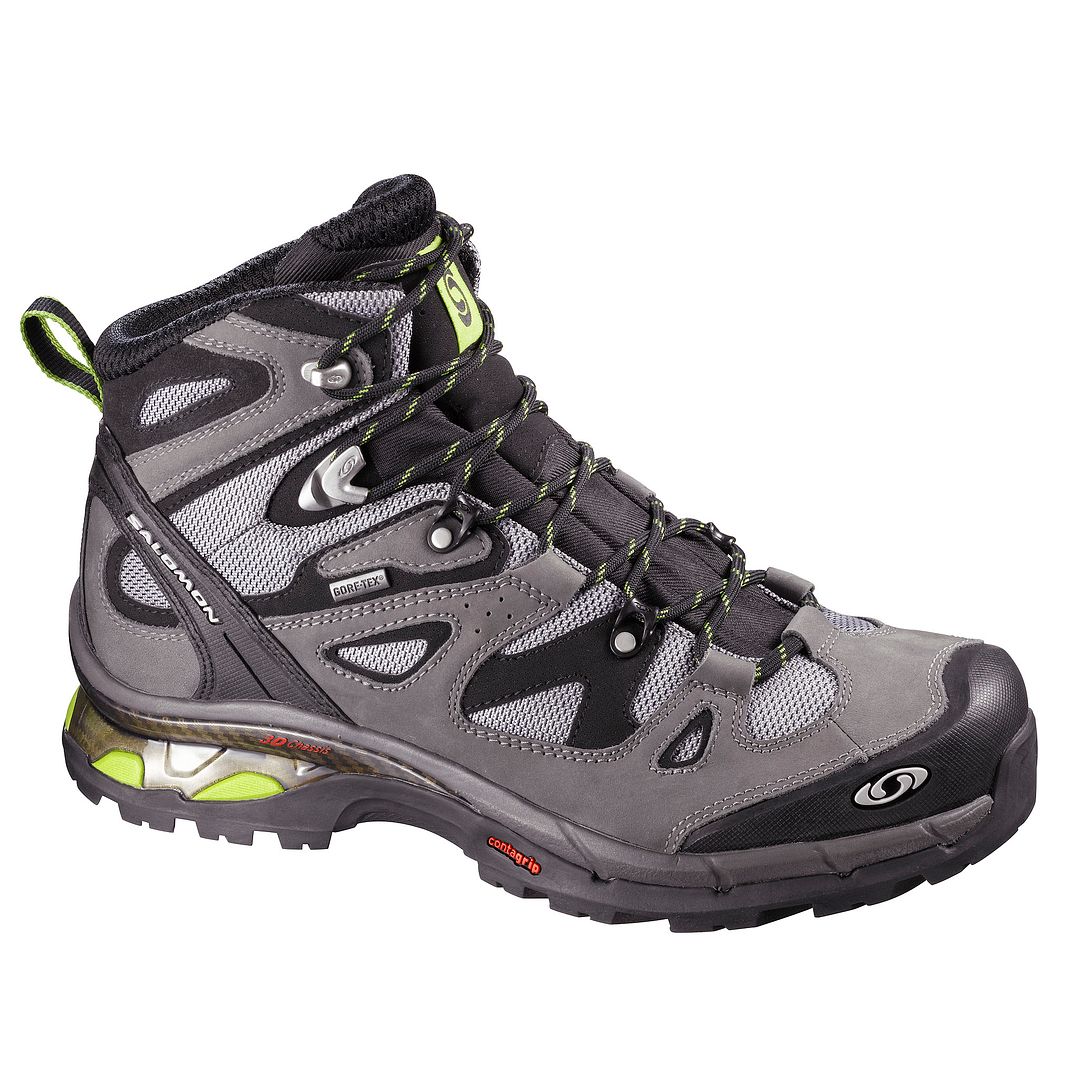 Yet another indispensable equipment is the trekking shoes. Unlike spike shoes or any other extraordinary shoes, trekking shoes still bear a different outlook and assemblage. Basically the boots worn by military troops are the best and closest to assess the quality of trekking boots.
Clothing and Thermals
Following are the basic clothes that you need to pack in your bag.
trekking suits
inner thermals (lower and upper)
windbreakers
at least five to six pair of socks (because they get wet whenever you have to trek on snow)
fedora hat or sun hat
shades (sunrays can have serious impact on your eyes if you don't wear shades)
a thermos pot and a water bottle
toiletries
a torch light (primarily helps you in the dark, though avoid trekking in the dark)
shorts and underwears
Waterproof Sleeping Back
Besides the tenting material you'll carry for your camps, it's important to have water resistant and water repellent sleeping backs with you and that too in excellent conditions. Otherwise you'll have sleepless nights and that will affect your touring and trekking.
Having arranged the above equipment, you can ensure a fun and adventurous trip ahead.
image source: http://www.rocksportoutdoors.com/trekking-shoes/gtx3d.html