Visiting England? Here Are The Places I Recommend
Visiting England? Here Are The Places I Recommend
Are you a self-professed anglophile?  If you are then I'm sure you'll be booking a trip here very soon. There are so many great things to see and do in England I don't want you to miss any of them. That's why I've picked and listed my favourite places to go and things to do in our little country. Let's start then where I'm sure your flight will be landing, in London.

London!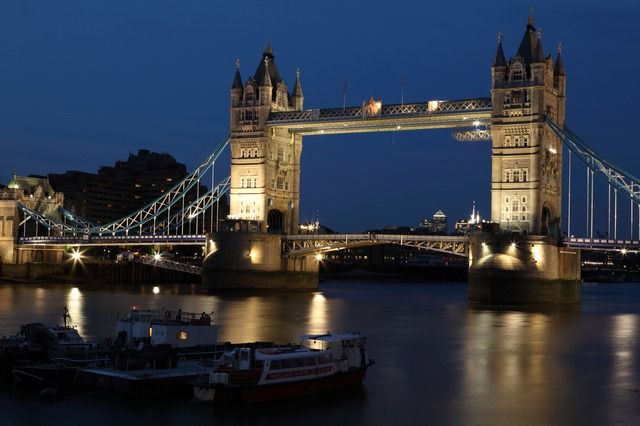 London is so jam packed full of interesting sites and activities, you could spend your whole holiday there. But, if you want my advice you'll just take a couple of days exploring the city. It's more than enough time to get in all the interesting sites. You can start by taking in a West End show, and I can't think of one better than Wicked. It's nothing compared to the version on Broadway. But if you've never seen it before it's still not to be missed. You can book your tickets early online for some great seats. Or, if you're planning on heading over here next year, you could book tickets this weekend for Harry Potter And The Cursed Child. Now that it has officially been announced as a sequel you should make sure you're the first in line

There are two things that you can't leave London without doing. The first is to take a trip up on the London eye. From there you can see the entire city and the view is breathtaking. An extra tip is to look for the mark on the floor to get the spot for the best photo op. The second, if you're a keen shopped like me, is Oxford Street. Who knew one place could be packed full of so many of the best shops in the world. I've spent many happy hours there.

After that, you can either head North or South. Let's start with North and head to…

Blackpool!
When I try and pick my favourite Blackpool tourism spot, I always stumble. There are so many to choose from. But since I love my theme parks, I'm going to have to recommend Pleasure Beach. It's such a fun park filled with exciting rides and fun opportunities. The park also changes depending on what season you're visiting it in. If you head over near halloween you're certain to find some extra scares. The Pepsi Max while aged, is still one of the best rides in the UK due to its massive height and scope, but there are many more to choose from.

Cornwall!
But, if you're visiting England in the Summer, you have to head south and visit Cornwall. Here, you'll find the surfing capital of the UK. So, if you're keen to try your luck on some waves, this is the place to visit. After that, you can take a trip along the coast for some breathtaking scenery and views. Don't forget to head to Dover to see the white cliffs. Again, take my advice and rent a boat to get the best view of the British coast.

Wherever you go in England, I hope you have fun over here on your next holiday.