The USA offers some of the most incredible natural scenery and historically and culturally significant locales the world has ever seen. From its vast plains to its arid deserts, its rolling green hills to its mountain peaks, it's the ideal place to explore on two wheels, whether you want scenery, adventure or physical challenge.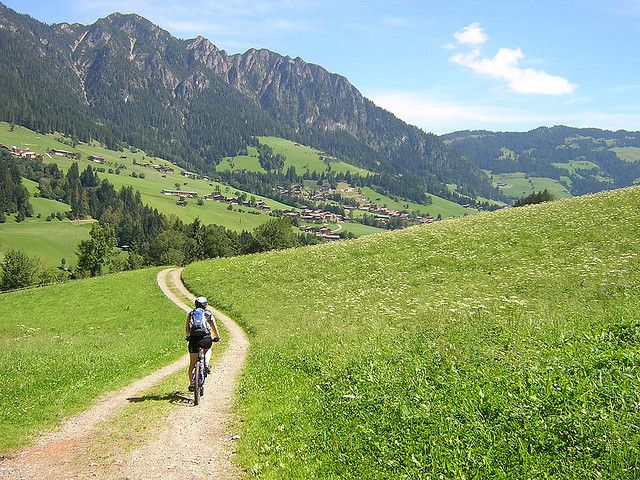 It's a country spoiled for choice when it comes to bike tours, tracks and trails, so here are 5 top picks to get your started on planning your ultimate USA cycling adventure.
Transamerica Bicycle Trail
Starting from Williamsburg, VA and finishing up in Florence, OR, the "TransAm" cycle route has been frequented by two-wheeled travellers since 1976. Riders cycle west through Virginia, Kentucky, Illinois and Missouri. The ride starts with flat rides across the plains, then transforms into a mountainous track through valleys and over ranges. This ride is nothing short of an epic achievement, about 78 days worth of riding through challenging and varied terrain. Completing the "TransAm" is truly a cross-country conquering.