Today's travelers no longer seek just a hotel to stay in for the night. More and more vacationers are already looking for the ideal accommodation that can provide them comfort, convenience and a personalized service. Fortunately, all of these can be experienced firsthand in a boutique hotel Hong Kong. Several of these stylish hotels can actually be found just in the area of Wan Chai.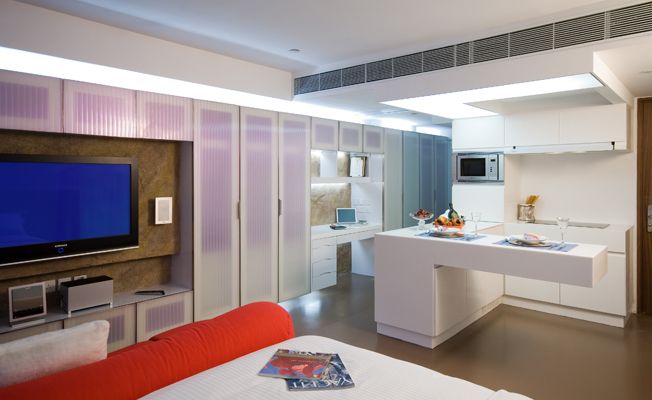 Why book in a boutique hotel?
Boutique lodgings are usually booked for a multitude of reasons. Some people who would want to stay in one would typically look for a hotel that can give them that 'wow' factor. Something that can genuinely surprise them in more ways than one. But aside from that, hotels that are of boutique level are also booked for their exclusivity. Such an establishment is usually small to medium in stature (has no more than 25-150 spacious rooms). Therefore, allowing only a limited number of guests to check in. But being a small entity also has its advantages, as guests are given that VIP treatment all the way. The hotel's staff and management will always make sure that their clients are prioritized and given utmost attention (fulfilling every individual's specific needs, guests are acknowledged by their names and given special treats) something that isn't easily done in a large-scale hotel.