As a city, London is one of the cultural hotspots of Europe. There is a wealth of things to see and do that are steeped in British history. Here are selections of the best cultural attractions to visit in London:
National Portrait Gallery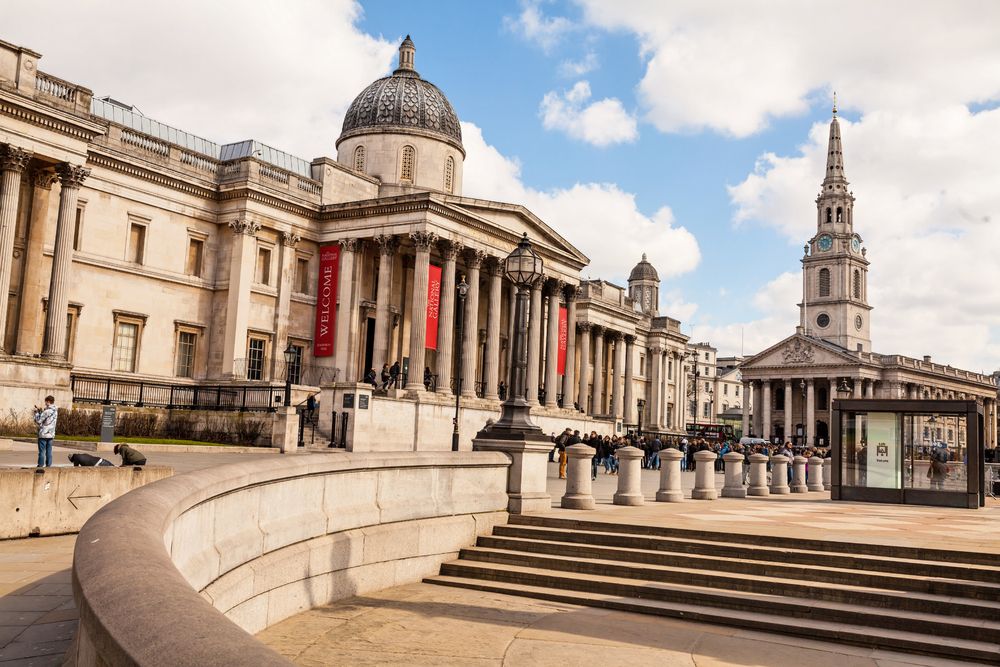 The National Portrait Gallery is one of London's most famous and best-loved art galleries. Situated in the heart of London, the gallery has a wonderful collection of both modern and classic portraits from legendary artists.
A visit to the gallery is a perfect way to spend the day immersed in British culture. World-famous portraits are on display, of everyone from monarchs, like Henry VIII, to sportspeople like Dame Kelly Holmes.