A beginner's guide to skiing holidays
A beginner's guide to skiing holidays
January is a tough month. With the Christmas festivities a distant memory and our summer holidays too far away to get excited about, many of us are feeling a little down. However, who says you have to wait till the summer months for your getaway? Why not do something different and plan a winter ski trip?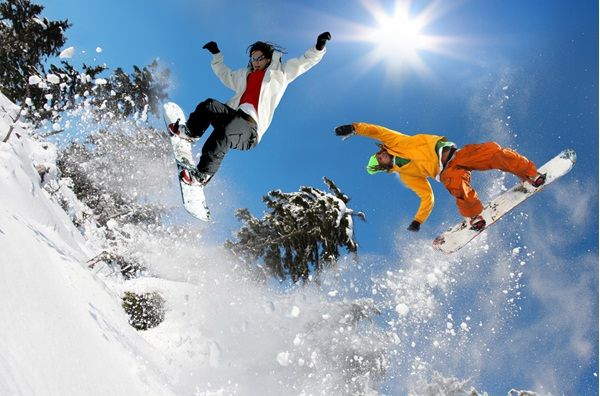 If you're tempted by the thought of the piste, take a look at our beginner's guide to planning a ski vacation.
Location
When it comes to booking your holiday, remember that you won't be the only person who's decided to go skiing. The most popular destinations, like the Alps, can often become crowded in peak season, so to avoid the queues for the chairlift, why not go for a lesser-known resort? Thomson Ski offers holidays to a wealth of locations, so are well worth a look.
Equipment
If you're new to the skiing game, chances are you won't already have your own equipment. Before you fork out for your own skis, you should consider hiring them from the resort instead. This often works out a lot cheaper and is the ideal option if you don't plan on skiing a lot.
While you may be able to hire your skis, you will need to purchase your own skiing gear. Take a look at the selection available from Craigdon Mountain Sports. They stock everything from ski goggles to ski socks, so you're sure to find everything you need.
Insurance
As you can imagine, the standard holiday insurance often won't cover hurtling down a ski slopes at high speeds! Instead, you should always take out a specialist policy that covers winter sports. Choose a reputable company like the AA to ensure your peace of mind should an injury occur.