Packing Your Wardrobe for a Summer Vacation
Packing Your Wardrobe for a Summer Vacation
Streamlining your wardrobe for a summer vacation is simple when you know what to pack. You will want to check the local weather where you are planning to visit to ensure you bring along seasonally appropriate items but most regions in North America and Europe are warm and sunny from May until September. You can minimize the amount of clothing that you need by deciding which activities you may want to participate in while on vacation.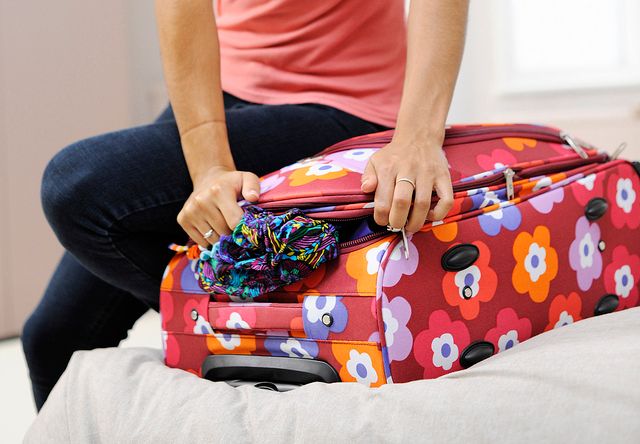 A well-made blazer or lightweight sweater is an excellent addition even if you are planning on packing light. Opt for a sweater or blazer in a color that will work well with several outfits. Black is the perfect choice since it can be worn several times and with a wide range of clothing choices. You will also need to have at least outfit that you can wear for evenings out. Wrap dresses and basic slacks with a button down shirt are casual enough for dinner but can double for formal events if needed.
If you are going to the beach, you will need a swimsuit and sarong. A sarong such as those from Fair Winds Sarongs can be worn in several different ways, providing you with a versatile beach coverup that is both functional and trendy. Bringing along shoes for the beach is also a simple way to stay comfortable on the sand. Sandals won't take up a lot of space in your bag and are much easier to wear and clean than sneakers.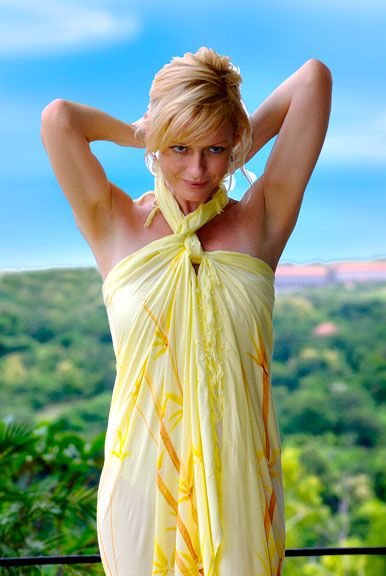 You will definitely want to consider your destination when deciding whether to bring casual or dress casual clothing. Some countries are more formal than others. For instance, residents in Italy don't expect to see sneakers or flip-flop style shoes during a normal day. Opt for comfortable moccasin style shoes that are a bit dressier when visiting areas where fashion is the norm. Be aware of the local customs concerning shorts and tank tops if you are visiting a country that is more conservative. You may want to avoid wearing any type of revealing clothing in some regions.
With a little planning and research on your destination, you can pack clothing that fits the customs of the region that you are visiting and stay comfortable on your next vacation.