South Africa: A Travel Tribute to Nelson Mandela
South Africa: A Travel Tribute to Nelson Mandela
Nelson Mandela is South Africa's most famous figure in its history. His life was a constant struggle to help change his beloved nation for the better, moving away from the segregation the black community faced every day and creating a democratic country.
When travelling to South Africa, you can explore some of the attractions around the country that have been significant in his life, although you will need to travel far and wide to see them all. Here is a guide to some of the best ones.
Robben Island
Image via Flickr.com
Perhaps one of the most famous attractions related to Nelson Mandela, Robben Island was the prison that Mandela was held in for 27 years, just off the coast of Cape Town. These days, it is now a UNESCO World Heritage Site and allows visitors to come in and stand in the same cell Mandela spent a good portion of his life.
Your tour guide around the prison is likely to be one of the ex political prisoners that was held here, meaning you will get a firsthand account of the conditions, daily routines and any interesting stories they may have.
The Voting Line
Located in Port Elizabeth at the Donkin Reserve, The Voting Line is the area of South Africa's first democratic poll in which both blacks and whites voted. At the top of the area is a metal statue of Nelson Mandela, triumphantly looking over what would have been the line to the polling booths.
The Nelson Mandela Youth and Heritage Centre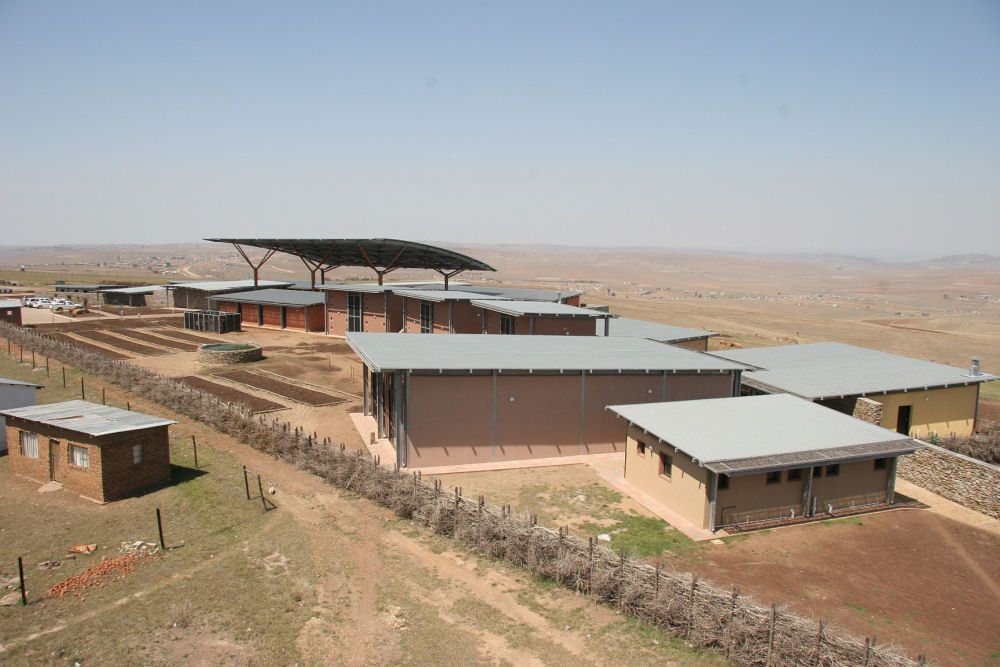 Travelling to Qunu, you will have the opportunity to see where it all began for Nelson Mandela. It was in Qunu that he went to the missionary-run school now named The Nelson Mandela Youth and Heritage Centre. Here, you can learn more about his youth and how it shaped his decision to fight for an equal society in South Africa.
Mandela House Museum
Based in Soweto, the Mandela House Museum gives you the opportunity to see inside Nelson's home, and also what his life outside politics was like. Located on 8115 Vilakazi Street, the house was the residence of Mandela from the late 1940's, living with his wife Winnie and their two children.Should you wish to head to South Africa to explore the life of Nelson Mandela, then check out the Cheapflights website to find some of the best deals around!
Constitution Hill
Image via Flickr.com
Travelling to Johannesburg, you will find a number of locations that were special to Mandela. One however, was the 'Old Fort' building on Constitution Hill. Notorious for housing hundreds of political prisoners, it was closed as a prison in 1993. Mandela was detained here from 1956, during which he was going through his treason trial which ultimately lead to his imprisonment. Once again, you will be able to see the conditions the prisoners were forced to live in, and see other famous faces that were held here during the apartheid – an experience like no other.