The Best Time To Visit the Summer Capital of the Philippines
The Best Time To Visit the Summer Capital of the Philippines
Baguio City is known as the Summer Capital of the Philippines, ironically, it is just one of the handful of cities in the country that sports a cool climate, and it being dubbed as "the summer" capital of the country has nothing to do with its climate but has everything to do with summer being its busiest season because it is the time when tourists flock to the City of Pines to escape the scorching heat of the Metro.
Having said that, the months of March to May are not exactly the best times to visit the city, because times have changed and sadly, the climate in Baguio is not as cool as it used to be all year round. March to May is indeed the summer season in the country, but it's not the best time to visit.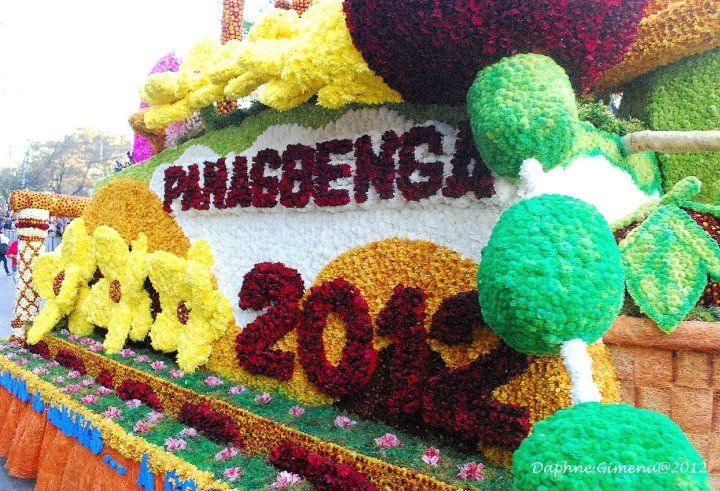 February is the best month to visit Baguio City because this is the time of the Panagbenga Festival or the Flower Festival, where local grown flowers are showcased for everyone to see. If you love flowers, fluvial floats, float parades and night markets, then you should be in the city of Pines during the love month.